Days are shorter and it's getting colder and colder outside and many of us don't like this at all. We spend our days in the office thinking about the amazing days of summer and our spectacular holidays which are now just a sweet memory. Christmas is around the corner and many of us are so stressed out about it. The cooking, the presents, the kids, the guests… we have to take care of everything because we don't want to let anyone down.
If you need a break right before all of this or, even better, if you're planning a Christmas getaway, have you considered to go on a cruise? Yes, that's right. No cooking, no cleaning, nothing to prepare. A dream? Not really, it's something you can actually do and it is so much fun and totally relaxing.
Firstly, it's the perfect occasion to spend some quality time with your family and friends. A week where you take a break from your everyday life and re-fuel your energy to face the last months of winter. You can just pick the company that best represents you or what you look for in a holiday. Have kids and looking for the best of fun for them, a mini-club where the staff look after them, where you get a massage at the Spa or just chill in the public areas?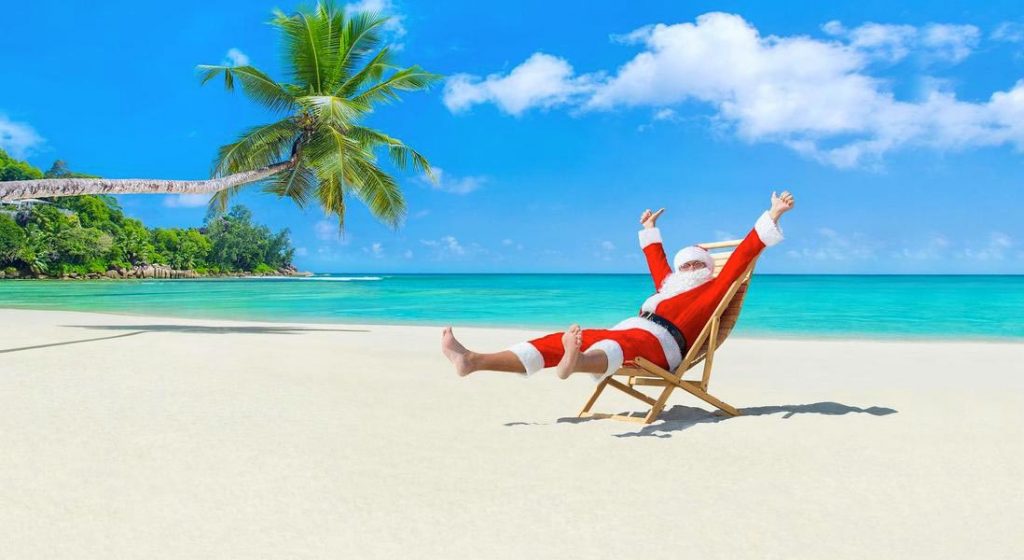 We've got the solution for you! Royal Caribbean combines the perfect destinations with the activities on board. Just picture the most beautiful beaches of the Caribbean Sea with the most extreme and fun activities on board when at sea. That's not a dream, it's reality and it's actually achievable! Royal Caribbean ships are so international, so rich in entertainment that you won't even have enough time to try all that's available.
Crazy about the Made in Italy?
MSC Cruises combines the best quality of Italian products and the style that characterizes this amazing country with an International attitude. MSC's ships are full of people from all around the world, so you can expand your horizons and find friends who live in the opposite side of the Earth. You can celebrate Christmas and New Year's Eve on the Mediterranean Sea, on the Caribbean Islands, in Morocco or South America, it's up to you, as they're always ready to pop a bottle!
If you long for something very exclusive, something that will make you feel unique in a super chic setting, then Silversea is exactly what will make your wish come true. Amazing small ships equipped with any comforts will take you to the most incredible destinations. Just imagine yourself sipping your favorite cocktail by a pool with your loved one of your best friend in… South America or in Australia or South Africa! It does seem like a dream, but it's actually something you can achieve!
Christmas and New Year's on cruise are something you'll never forget, so hurry up, it's getting late!