We have always lived in a cycle, every day we get up early, we prepare ourselves to go to work or to school, when you have kids you manage your time between going to work and preparing your kids to school, we work 8 hours a day, we return home and made dinner and try to sleep at least seven or eight hours; all that to repeat the same routine the very next day.
That is just exhausting, that is why we always look at our vacation like that precious time to charge up our energies and continue with our routines; that's why, when it comes to vacations, we need to choose the best of the best, we need to find a place where our family cam enjoy their time and find different recreational activities for all ages.
So, in my quest to find the perfect spot that is suitable for all my family and at the same time suitable for me to relax, charge up, and even think about new projects I want to enroll, I came across with this amazing idea of going on a cruise with all my family.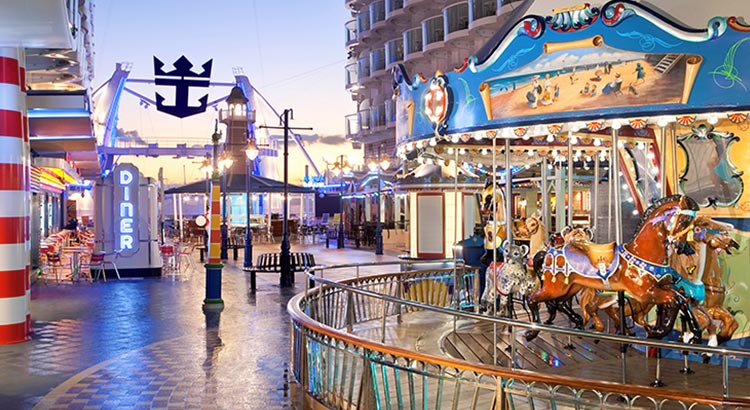 Just the thought of lying on the chain and taking a sun bath while all the family is going on different and fun activities sounded perfect in my head. So, I started looking up for some deals and I found the Royal Caribbean chain of cruises.
First thing I notice is the amazing quantity of diverse activities there are to do for the family as a unit, for instance going kayaking in group or going into excursions to visit the ports as a family, while having fun taking pictures and getting to know the place and their culture. I also appreciate the fact that they keep everything well organized and keep time of each activity out of the cruiser. Besides that, I loved the fact they offer some dynamic activities like sea plains explorations, that is something that I know kids will be eager to do; or the fact that they do environment friendly activities is something awesome. Inside the cruise there also are lots of activities that is simply overwhelming, I was amazed by the fact they have from an ice rink until a climbing wall in their interior, so, even though they spend an entire day traveling, the family is going to enjoy their day.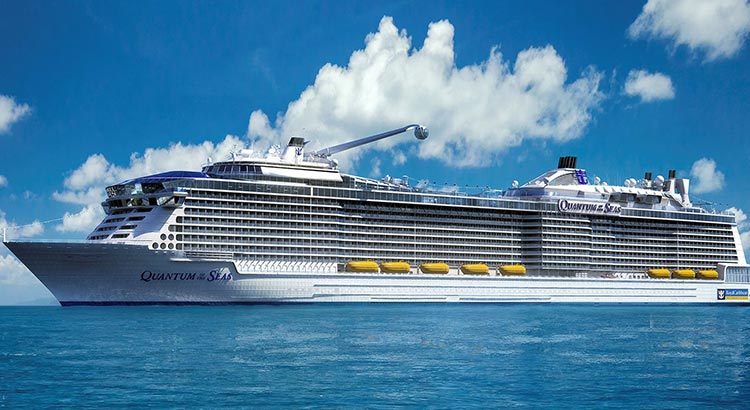 There are also some amazing activities for adults as well, I could relax on a spa day and spoil myself and then go to one of their amazing bars they have on board and end the day on one of their dance clubs. And for the elderly, there are plenty of activities as well they can enjoy. Something I am eager to do is going scuba diving and to explore the amazing reefs on the Caribbean coast, and get a beautiful tan while relaxing on the ship. There are plenty of places you can choose as destinations, such as Europe, the Caribbean, Asia, New Zealand, Cuba, the Bahamas, Alaska, Hawaii and many more destinations, I cannot wait to book my vacation and go see amazing and beautiful sights and to go on great adventures as well.