Good news for wandering voyagers! Do you love exploring new adventures on earth? And do you love cruises? Then hold tight, the leading cruises trip service provider, Azamara club services is all set to let you explore new experiences with its new protagonist Azamara Pursuit.
Cruise ships are the pleasant experience everyone should have at least once in their life. Such sea trips take you away from all your worries and lead you through a whole new bunch of experiences. On your board, you not only enjoy the pleasant climate and the amenities on the ship but also, it is a wonderful opportunity to make new friends.  Azamara Club services are considered a protagonist providing its passengers the most wonderful, refreshing and luxurious experience with its cruise ship trips. Azamara club services which are already providing Azamara Journey and Azamara Quest as its best cruise packages is now extending its fleet with Azamara Pursuit.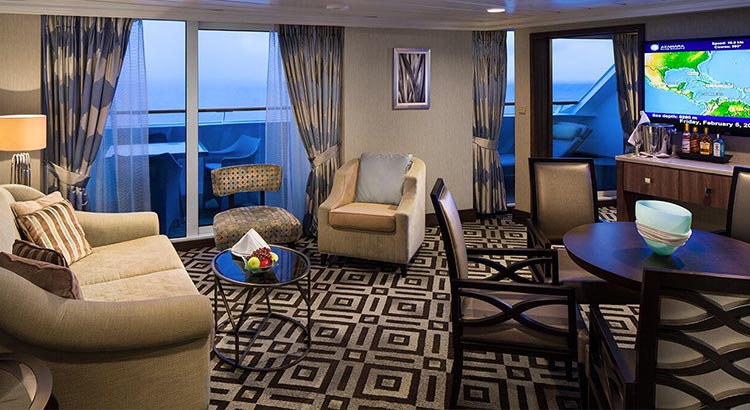 Azamara Pursuit will can host around 690 guests and it is considered one of next big projects of the Azamara group. Azamara Cruises is popular for their midsized cruises which can travel almost everywhere in the world with the same luxury as the big ships. The new cruise liner Azamara Pursuit is really going to be a pursuit of peace and happiness. There will be restaurants, Spas, cafes where you can spend pleasant evenings with your fellow voyagers. The restaurants have the international wines, beers and specialty drinks, coffees and teas, to match every voyager's taste.
Azamara Pursuit is equipped with the luxurious suits, refreshing pools and everything you will expect on a luxurious high-class cruise. So, what are the features that make Azamara services stand out from the rest? Its wide range of destinations, almost to the places you have never imagined. Yes, with Azamara Pursuit, the Azamara group is introducing the brand new bunch of destinations. Some of the exciting new destinations include Antofagasta, the gateway between the Atacama Desert and south Pacific coast, the epic sights of Lima in Peru, Rio de Janeiro's Copacabana beach, peaceful, charming seydisfjordour Iceland and the list goes on. Azamara will take to you the unforgettable pursuit of happiness and fun, with its dedicated crew and staff members at your service.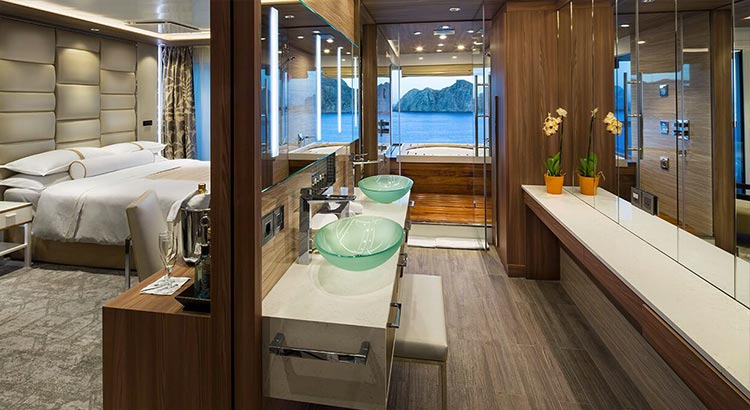 Such cruise trips refresh and relax your body and mind to a great extent. These trips are best when compared to trains and planes, where you arejust traveling and are tiresome as well. But on cruise liners, you don't just travel,  you rather explore the new experiences and new places. You don't have to worry about reaching to a particular station and catch the next train; you don't have to hurriedly pack up your things.
You can actually go to a relaxing vacations, without worrying much on cruise ship, as they take care of proving you with the amazing food, the drinks, the refreshing pools, luxurious bathtubs, gardens, theatres for entertainment, a fun evening with your fellows; in other words everything you will ever need to spend a quality, fun time on your vacation. And most importantly you get to spend every day at a new spot packed with new explorations, everyday!  So, are you ready for your next voyage adventure? Then hold tight, as Azamara Pursuit is soon  going to be launched in March 2018 and start planning your package of fun with Azamara Cruises.